"Your wedding pictures are some of the most important that you will take in your life and I can't thank Nat & Bryan enough for the beautiful job that they did."
- Jillyne & Mark
"Nat and Bryan feel like family. Since getting engaged, my (now) husband and I have worked with them to shoot a mini session for our "Save the Date" cards, engagement photos and our wedding day and time after time Nat and Bryan surpassed our expectations."
-Brielle & Eric
"Where do we start! Having Nat & Bryan as our wedding photographers was honestly the best wedding decision we made. From the first time we met with them, to donuts and balloons at the engagement shoot, to them capturing our wedding, they have gone above and beyond in all aspects. What can we say, if you want not only amazing photos but a genuinely stress-free, fun experience, hire Nat & Bryan!"
- Kristie & Anthony
"Nat & Bryan are incredible photographers! They shot both our engagement session and wedding, and let me tell you, we LOVE our pictures. Nat & Bryan are creative photographers whose friendliness helped us relax during the shoot. My husband and I were able to relive our wedding day when we saw the pictures."
- Cathy & Eric
"From the moment we met Natalie and Bryan, we knew they were special... on our wedding day we were blown away. We are so grateful for them. They are not only very professional and talented, but they were also so much fun to be with! So many of our family and friends kept telling us how detailed and sweet they were! Our wedding day would not have been the same without them."
-Yanet & Daniel
Hello we are Nat & Bryan,
We are a husband and wife photography team with ten plus years of wedding experience. We are based in Miami, Florida, but travel for weddings worldwide. We specialize in weddings, engagements and portraiture.
We love our son, we love our cat, we love photography, we love each other, and we'd love to hear from you.
- Nat & Bryan
INTIMATE ACCESS
As wedding photographers, we are in a unique position. We have a front row seat to the very best moments of your wedding day, and we view that intimate access as a privilege and an opportunity. We will be by your side when you step into your dress, slip on your tux, see one another for the first time, and come back down the aisle as Mr. and Mrs. We will probably hear you call her 'wife' or him 'hubby' for the first time. We are present for your very last moments as fiancés and your very first memories as husband and wife. It's an honor that we do not take for granted.
REMEMBERING YOUR DAY
As you're planning your celebration, many people may be telling you that your wedding day will fly by. That it will be difficult to savor the moments, visit with your guests, and enjoy the celebration. Before you know it, the day will be over, and you'll be flying off to your honeymoon. While there is truth to this, we believe that it doesn't necessarily have to be the case for you. We believe that you can remember much more of your wedding day than you ever thought possible, and we believe that we are the ones that can help you do it.
CELEBRATE AND SAVOR
We have walked through many wedding days with many couples, and, while we are unobtrusive and documentary in our approach, we have learned when to step in to slow you down and help you savor the most important moments. Moments that can go easily unnoticed like the sun setting over your reception, the sound of everyone you love celebrating at the cocktail hour, or the view of the ocean before you say 'I do.' We will help you pause, take a deep breath, and take it all in. Our job is to produce beautiful images. Your job is to celebrate and to savor.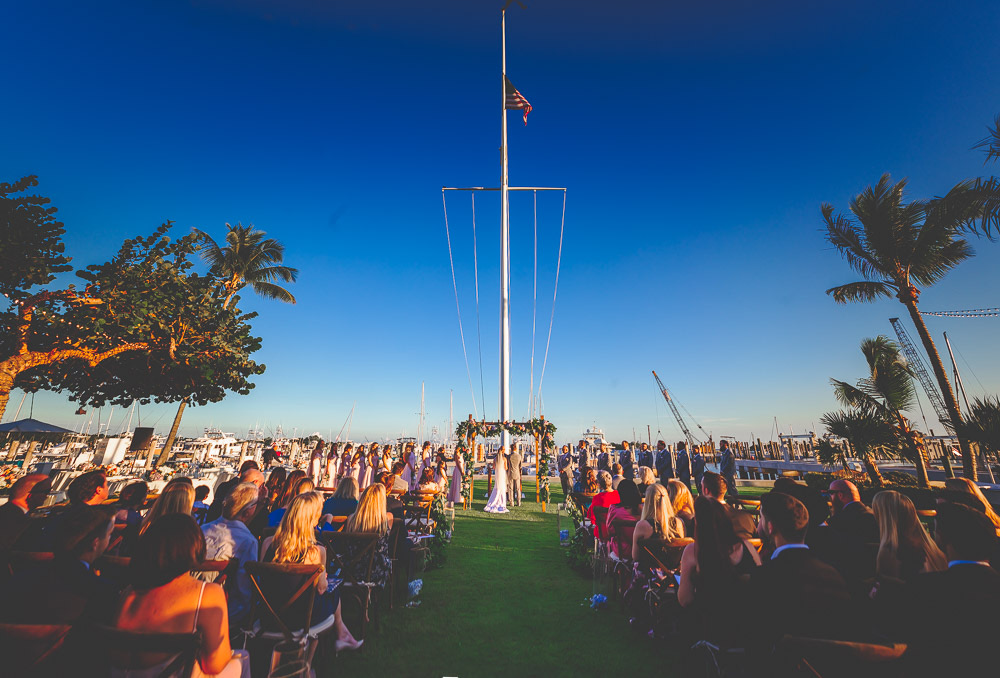 SPARK YOUR MEMORY
We believe that your photographs should help you remember what you felt in the moment the shutter was released. When you see a gorgeous photo of your reception, we want you to hear the laughter, feel the warmth, and remember the joy that was present. Decades from now when you are looking through your wedding album, we want all of the sounds, feelings, and emotions from your wedding to come flooding back to you, because we believe that our photos should spark your memory.
LETS TALK
The first step in the photography process with us is to either sit down together in person via a Facetime Chat. Skype also works well.. Our couples live all over the country and all over the world, so even if you're not local to Miami (or if life is busy – we get it), we can easily chat over the phone to connect and walk through the process. Either way, we'll get to know each other, talk weddings, and reserve your date.
LETS PLAN
We believe that our couples deserve the very best, so we offer a very hands-on approach to photography. About a week or two before the big day, once everything is finalized, we'll work closely with you to put together a perfect schedule of photography including a list of formal family portraits so when the day arrives, you won't have to think about photography logistics one bit. We will take care of capturing your most precious memories from start to finish – from slipping on your dress until you dance the night away we will make sure every detail is in place so that you can focus on other important things. Like perfecting your first dance and where to sit the guests who RSVP'd at the last minute.
LETS CELEBRATE
The Big day is here! You get married to your best friend. You kiss, you smile, you dance and sing, you eat, and drink, and laugh, and dance some more. All the while we make some beautiful images for you then at the end of the night we all high five and take an epic selfie.
Time to Honeymoon!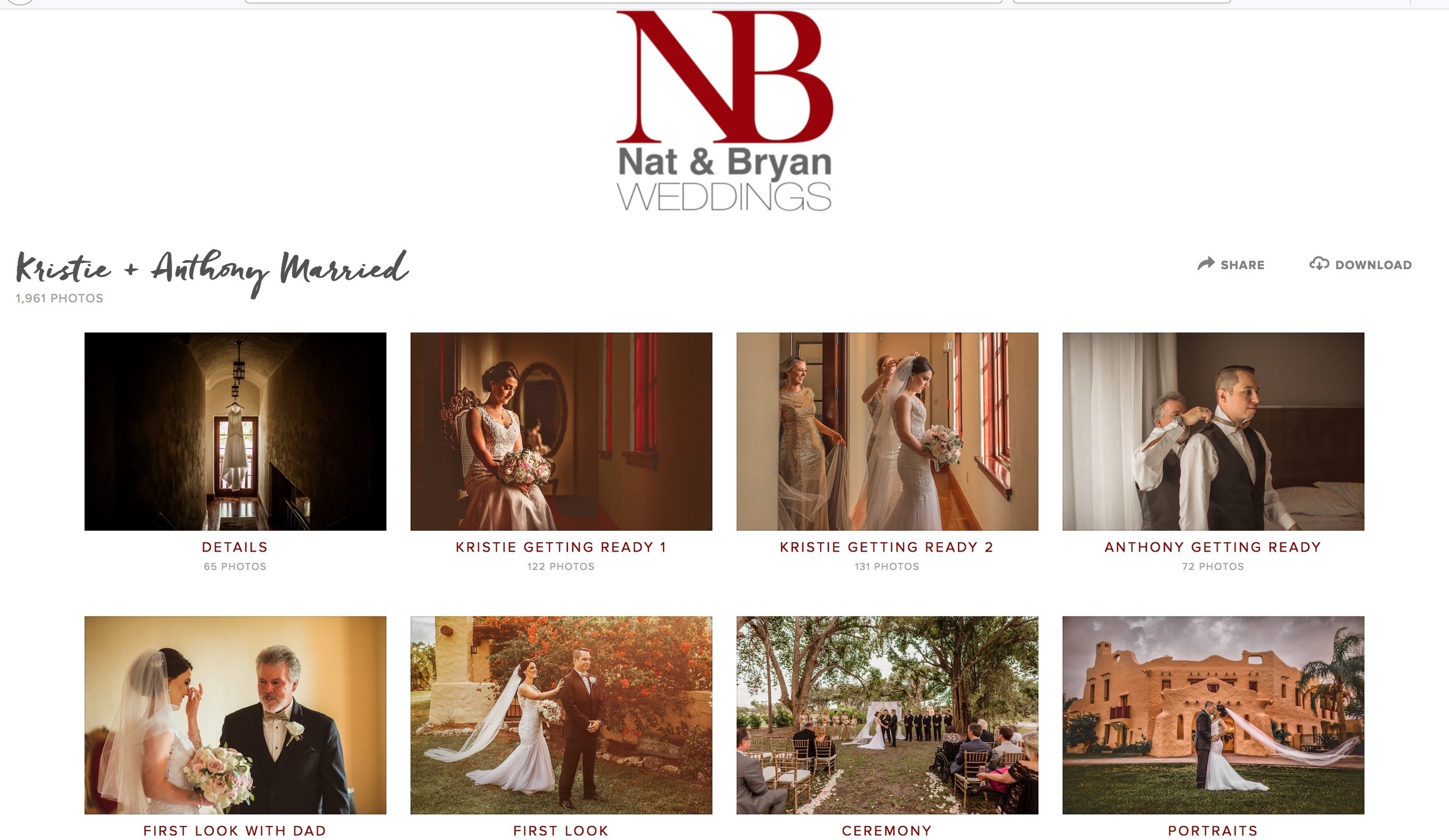 LETS ENJOY & PRESERVE
After the wedding, we'll select the best images from the day and share our favorites via the blog, Facebook, Instagram, and even Pinterest. You'll love them all. This is the time to sit back, enjoy reliving the memories from your special day, and share the blog posts with friends and family. We'll have the rest of your final images ready to view in an online gallery typically about 8-10 weeks after the wedding, Then it's time to begin selecting your favorites for your wedding album. An album design will be presented within a few weeks after you select them all. At this point, we'll begin perfecting your albums as well as selecting your very favorite images to produce fine-art prints for your home. This is one of the most important steps in the process because this is time that we will help you preserve your images for generations to come. Because your memories should live in a beautiful heirloom album on your coffee table – not on digital gallery on your phone or iPad.
OUR ALBUMS
We believe – without a doubt – that our images look their very best when printed in the pages of a wedding album, not because you can immediately enjoy and share the images with those you love – that is the unique purpose of social media. Instead, we believe our images look their very best in print because, unlike hard drives, Instagram and Facebook, heirloom wedding albums are built to last for generations. How do you want to remember the day that your family started?
"Nat & Bryan are both incredible photographers!
Aside from their phenomenal talent, they are such a great team to work with. They made us feel so comfortable in front of the camera during our engagement shoot, and those photos were so great. Before the wedding, they went out to the venue to check it out, look for photo locations, and connect with the wedding coordinator. On the day of, they showed up right on time, and jumped right in. They both had ideas for photos, and would also shoot photos that we had given them as inspiration. All of our wedding party had great things to say about Nat & Bryan; they were professional, helpful, and great with the kids in our party! The photos themselves were amazing. HIRE THEM, you won't be disappointed!"
- Tessie Santiago & Carlos Bernard
© 2018 www.natandbryan.com - NB Photographix. All Rights Reserved.
STUDIO LOCATION
Miami FL 33193
PHONE
786.471.6186
STUDIO HOURS

By Appointment Only